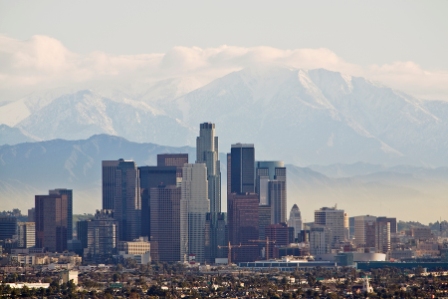 We are independent full service insurance agents. We work for our clients not the insurance companies. We provide you with quality customer service, periodic reviews of your insurance coverage's and premiums, and fast friendly assistance with reporting claims.
What we do:
We are independent insurance agents and brokers for most leading California companies. We offer competitive insurance programs in Los Angeles for your automobile, home, motorcycle, car, and RV. As your agents, it is our responsibility to provide the best service and the best coverage, at the best possible price. We represent most of the top insurance companies in California.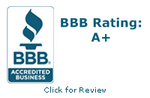 Who we are:
Our staff are highly knowledgeable insurance experts. We can save you both time and money by quickly matching you with the company that best fits your protection needs at the best possible price. And, because we all live and work here in Southern California, we can assist you in any future claim or service needs. As your Los Angeles area insurance agents and brokers - we will be there when you need us. It is our responsibility to provide fast local service with the right insurance at the best possible price. Let us give you a free instant no obligation rate quote.
Auto Insurance and how we do it:


Our state of the art computer system allows us to provide free instant rate comparisons among California's finest insurance companies. We start by evaluating your specific car insurance needs and finding the company that will give you the best value for your dollar and we bring it all together with easy, affordable payment plans to suit your budget.
Compare Now - One of two ways to get free instant quotes:
(1) Call us and get an instant rates quote over the phone from our friendly representatives.
We always prefer to talk to you personally. or
(2) Quick Quote Request – Click and supply the requested information and get your free instant quote.
We offer insurance services in postal codes:
90001, 90002, 90003, 90004, 90005, 90006, 90007, 90008, 90009, 90010, 90011, 90012, 90013, 90014, 90015, 90016, 90017, 90018, 90019, 90020, 90021, 90022, 90023, 90024, 90025, 90026, 90027, 90028, 90029, 90030, 90031, 90032, 90033, 90034, 90035, 90036, 90037, 90038, 90039, 90040, 90041, 90042, 90043, 90044, 90045, 90046, 90047, 90048, 90049, 90050, 90051, 90052, 90053, 90054, 90055, 90056, 90057, 90058, 90059, 90060, 90061, 90062, 90063, 90064, 90065, 90066, 90067, 90068, 90070, 90071, 90072, 90073, 90074, 90075, 90076, 90077, 90078, 90079, 90080, 90081, 90082, 90083, 90084, 90086, 90087, 90088, 90089, 90091, 90093, 90095, 90096, 90099, 90189,
Contact Us
Toll Free (800)-808-2695
State Insurance License # 0D69251